Anna Pamula, O.D.
Anna Pamula, O.D. received her Doctor of Optometry from Nova Southeastern University College of Optometry in 2021 and earned her Bachelor of Science in Integrative Biology from the University of Illinois at Urbana-Champagin in 2015.
Dr. Pamula specializes in primary eye care for patients of all ages. She has needed glasses and contact lenses since she was a child and saw how much the Optometrists enjoyed their profession, inspiring her to become one herself. Dr. Pamula says she has always been drawn to help people, and while furthering her education, she found it fascinating how interconnected the health of the body and eyes are.
When not seeing patients, Dr. Pamula enjoys concerts and live music, spending time with her family, friends and animals, and yoga classes.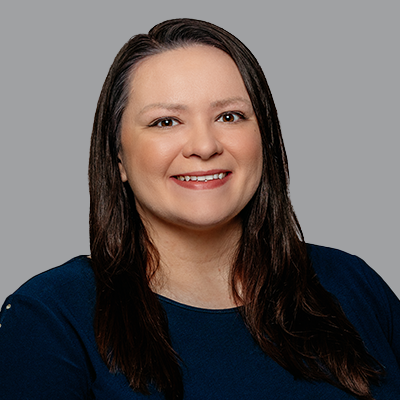 Family Friendly
Speaks English
---
Book now with
Anna Pamula, O.D.